Trusted from over 2,500 clients
The team at Baroque is incredibly dedicated, knowledgeable, and helpful. The finished product was beautiful, and worth every penny. I would absolutely recommend Baroque.
Projects
Approach
Our company deals with interior design of both private and commercial spaces. What characterises our work is a holistic approach: we arrange and coordinate each and every stage of our projects, as well as supervise all the assigned tasks at the construction site.
01.
Concept
After site survey and analysis, we will start designing planning and make visualisation. Estimate price & development
02.
Performance
Building and develop project with author's supervision to gurantee the project with utmost care.
03.
Handover
Handover everythings and make sure the space is cleaned up and prepared to be moved in by our clients.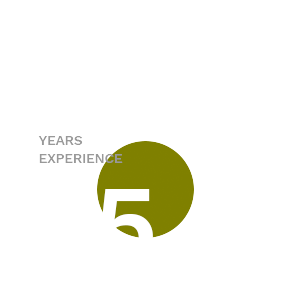 completed projects in 23 countries
Creating places that enhance the human experience
We are passionate, knowing that people live, work, play and inhabit the spaces and places we imagine and envision for our clients. Baroque is where focused people consistently deliver the extraordinary.
320 Projects
180 Clients
52 Employees
30 Award
Talk about your dream
Baroque studio
962 Fifth Avenue, 3rd Floor, New York, NY 10002 hello@baroque.co