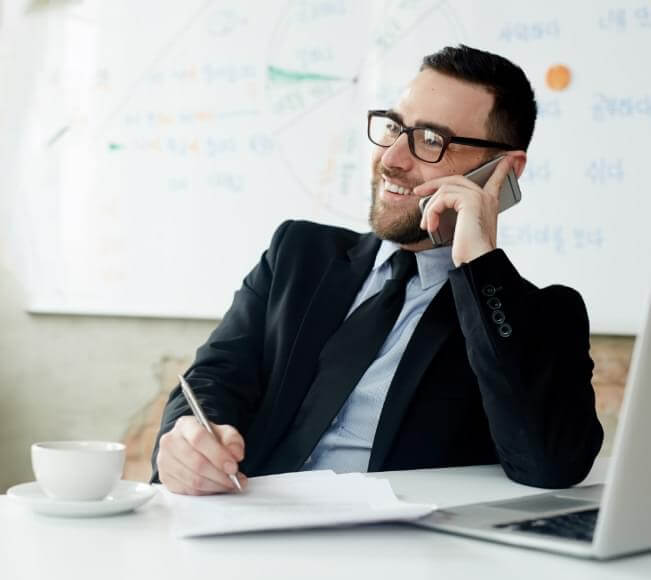 First Class Business Solutions.
Finding design inspiration for your next landing page can be tough. We've selected the best pages and offered a wide range of predefined elements.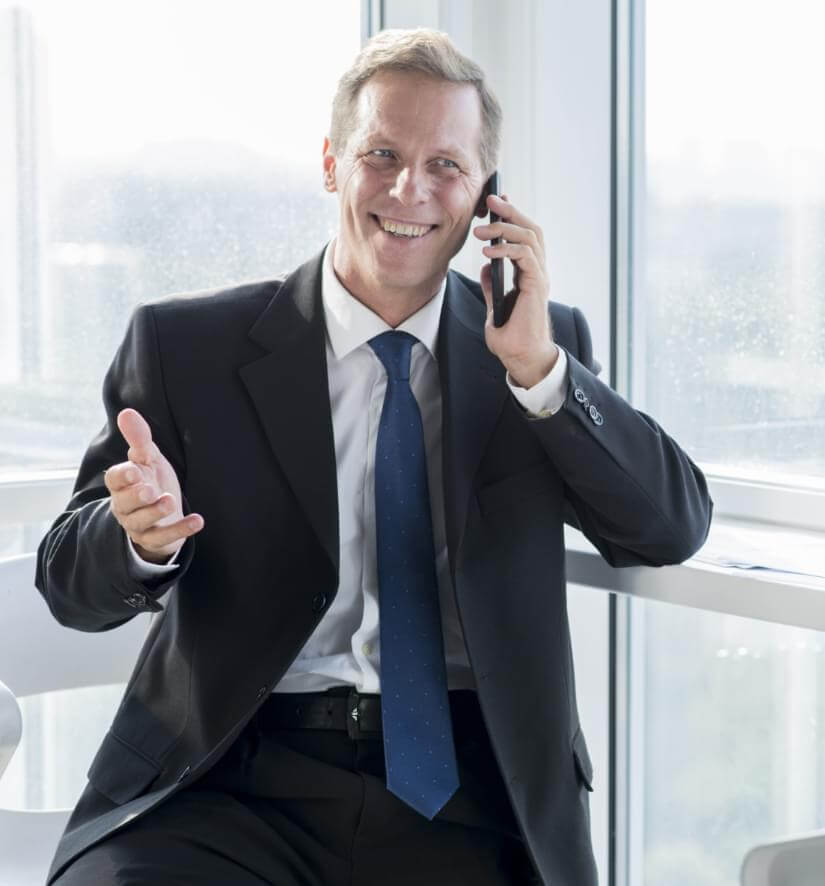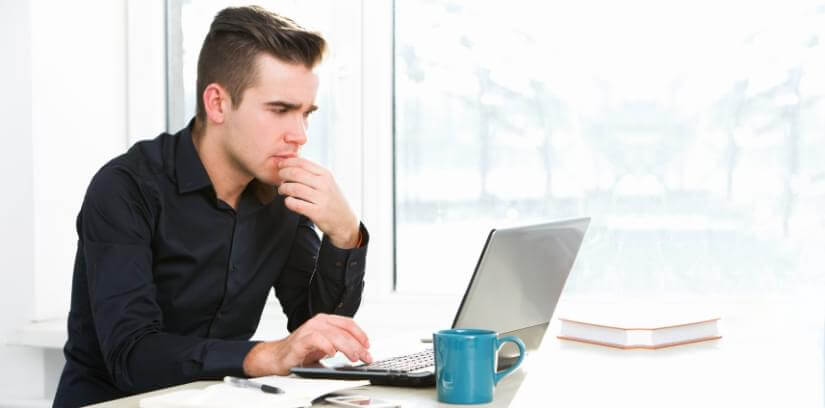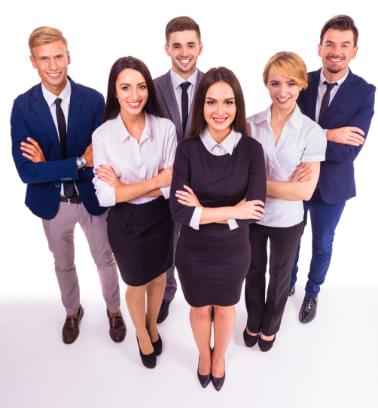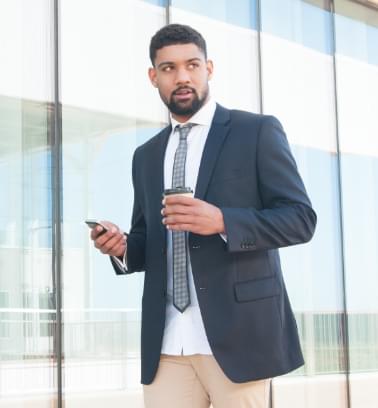 HOW WE DO
Work process
Brainstorming
study the problem and general materials to find out creative concepts.
Approaching
quickly translate the visions into reality and patent possible approaches.
Adjusting
release approaches out into the world, submit it to criticism & adaptation.
Numbers Speak

Our quality of service assessment involves controlling and managing resources to
ensure customers' satisfaction.



"This is just the most powerful theme I've ever met. Love to talk with their staff about how to explore all the capabilities of the @Brook theme."

"This is just the most powerful theme I've ever met. Love to talk with their staff about how to explore all the capabilities of the @Brook theme."

"This is just the most powerful theme I've ever met. Love to talk with their staff about how to explore all the capabilities of the @Brook theme."

"This is just the most powerful theme I've ever met. Love to talk with their staff about how to explore all the capabilities of the @Brook theme."