About the project
In the world of design, there are a tonne of great and aesthetically pleasing designs out there on platforms like Behance, Dribble e.t.c. Many designers on these platforms do not show an ounce of their creative process and in my opinion this does not seem to help other designers a lot.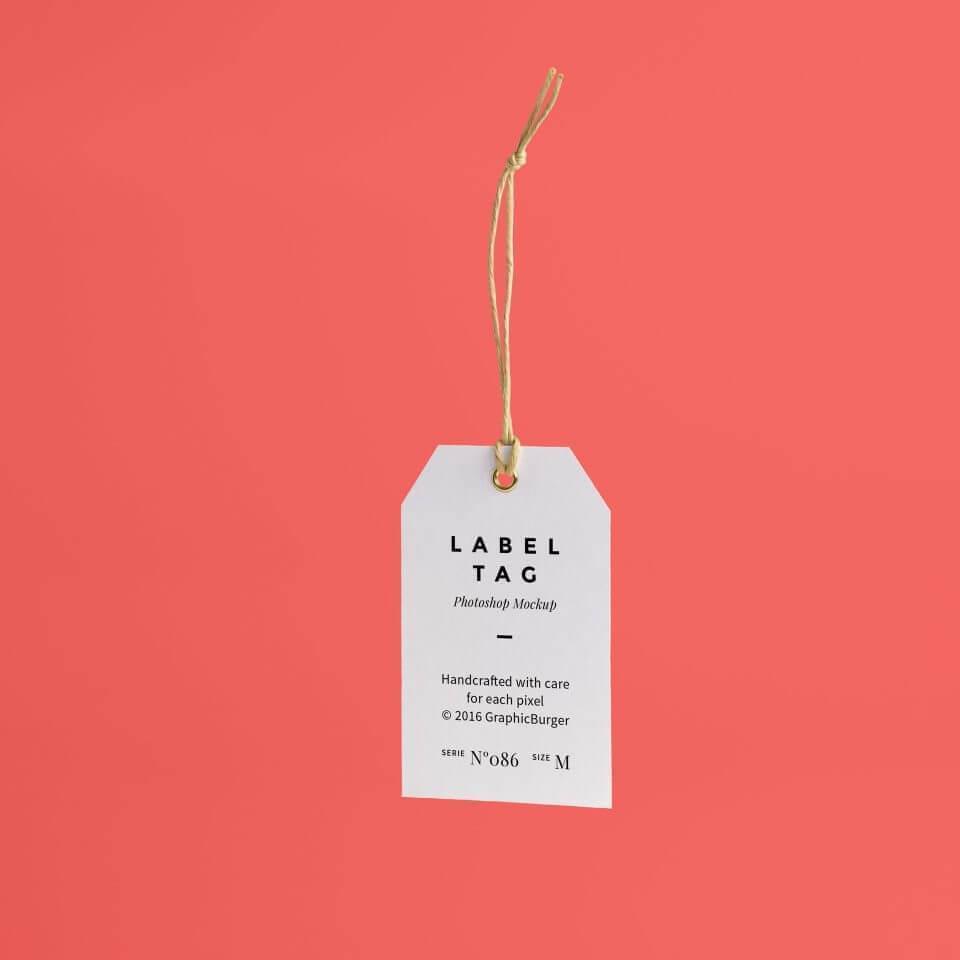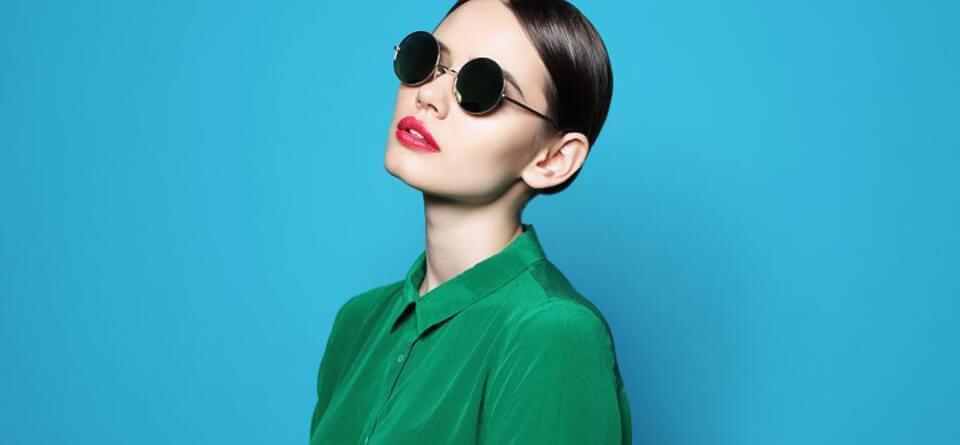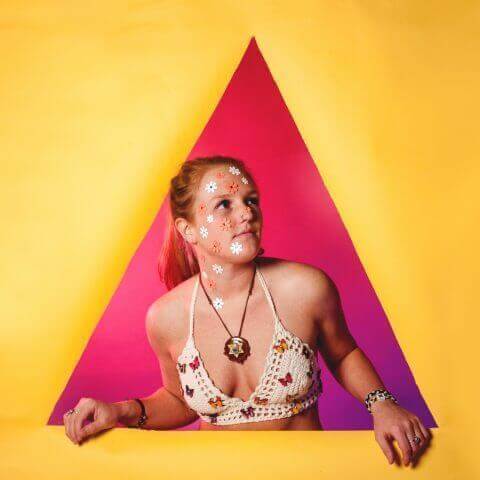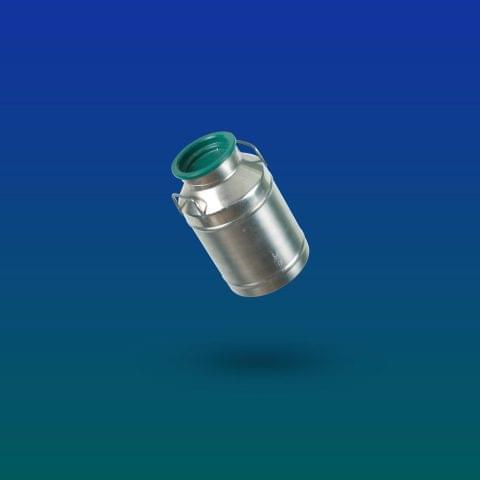 We help our clients succeed by delivering products that improve life, work and play.
We learn from landing page's best practices and great landing pages in order to create a clear, crisp design that suits all your needs for a responsive landing site.
Brook presents your services with flexible, convenient and multipurpose layouts. You can select your favorite layouts & elements for particular projects with unlimited customization possibilities.
Pixel-perfect replication of the designers is intended for both front-end & back-end developers to build their pages with greater comfort thanks to the higher custom ability, adaptability as well as flexibility.